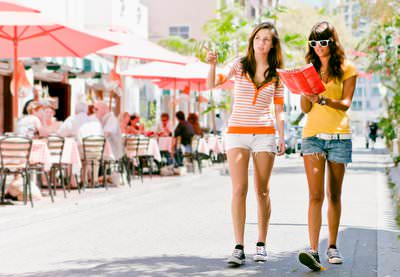 Miami is a wonderful place - the sense of newness creates a feeling of optimism, where anything seems possible and fortune can strike at any moment.
But visiting can be both exciting and nerve-wracking. We want you to avoid the uncomfortable part and feel like a local here. So, we put together some helpful travel tips to make your vacation safe, easy, and most of all, fun!
We tried to think of everything, but If you have a question we didn't address, please contact us.