Featured Photo: Panorama of the Key West Bus Ride
See a 360 degree panoramic view of the bus ride to Key West, driving across the Seven Mile Bridge.
More Videos, Photos & Tips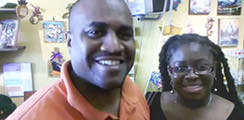 Tour Videos
Meet our customers, watch tour videos, and more.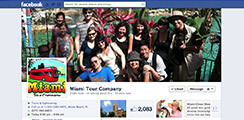 Facebook Photos
Got a good photo? Please upload it to our Facebook page.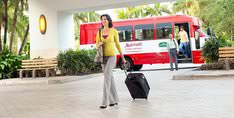 20 Miami Travel Tips
Learn how to maximize your time and save money.