Everything you need to know about planning and booking your tour is right here! Search for a one week Florida vacation, or book a half-day tour that fits into your schedule. You'll also find tour coupons, vacation planning tips, and answers to common questions.
Featured Tours

Miami Bus & Boat Tours
Explore Miami by land and water on one of our award winning tours.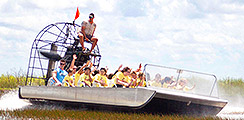 Everglades Tours
Take an exciting airboat ride and watch a wildlife show.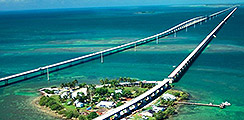 Key West Tour
Avoid car rental fees and fuel charges; let us drive to Key West.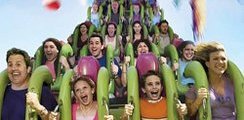 Orlando Theme Parks
Visit Disney World and Universal Studios for 1-day, or more.
Where We Go
Miami
After a day with us, you will have an amazing understanding about the area.
Key West
Visit the Southernmost city in the United States.
Orlando
Experience some good old-fashioned fun at the happiest place on earth.
Private Tours
Customize an itinerary to suit your interests.