There's Miami Tour Company.
And then there's everyone else.
What makes Miami Tour Company unlike anyone else? Maybe it's that we treat our passengers like family. Or the incredible amount of value you get. Those are two reasons Miami Tour Company passengers say they love us. But there are many others as well.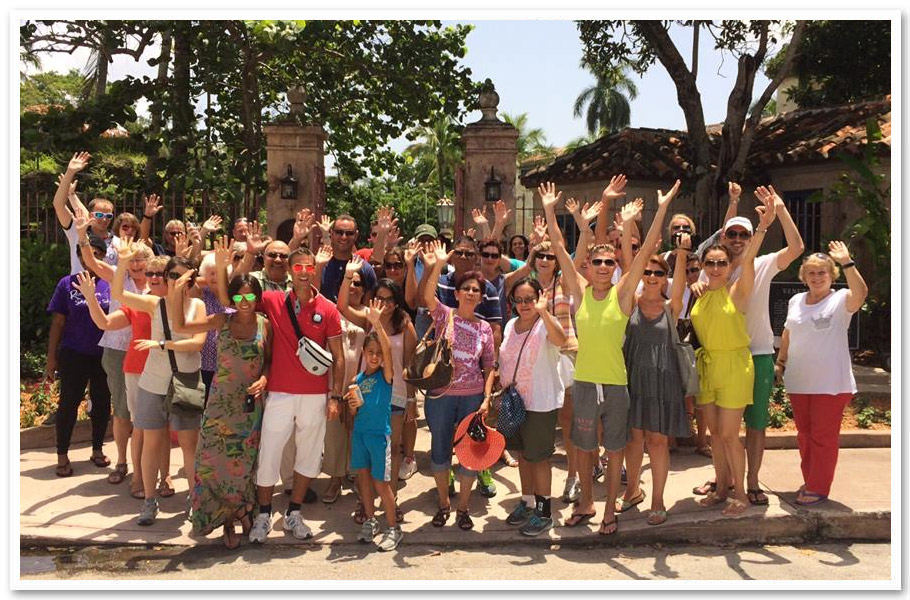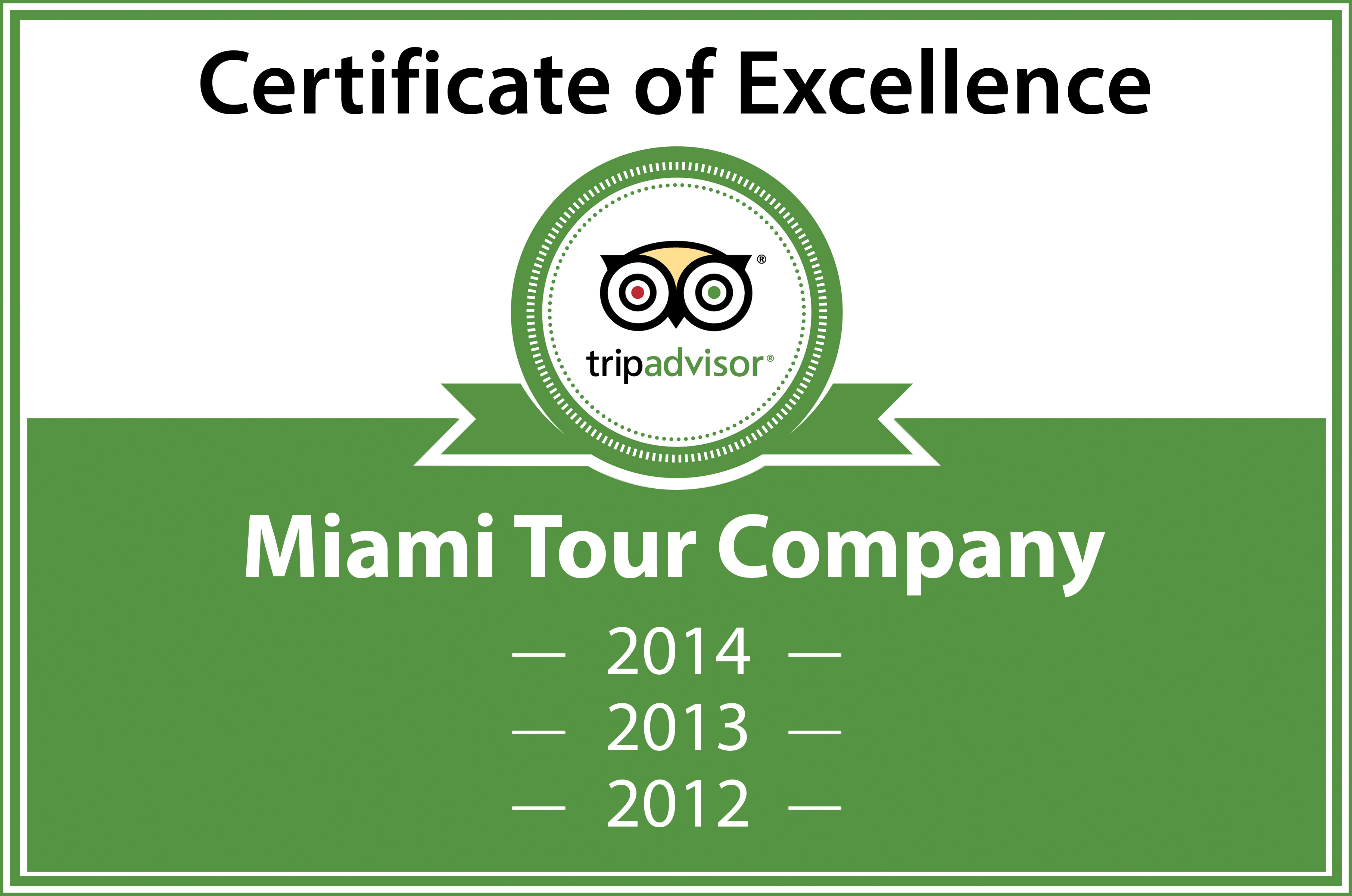 Miami Tour Company has received three straight TripAdvisor "Certificate of Excellence" awards for customer satisfaction.
Apparently love can be measured, and it keeps adding up to Miami Tour Company. In three straight years by TripAdvisor — that's every year since they have been giving awards — Miami Tour Company has been ranked "Highest in Customer Satisfaction for Attractions in Miami." Miami Tour Company ranked highest in the study, which reviewed the top performing hospitality businesses all over the world, and represent the upper echelon of businesses listed on the website.
No Hidden Charges. Ever.
Unlike other travel companies, our advertised prices include all taxes, fees and charges. There are no hidden extras. The price you see on our website is absolutely positively the price you get. We do not add hidden service charges. We do not add a processing fee. We do not charge more to book by phone. You can rest assured that with Miami Tour Company, there won't be any tricks, tourist traps, or suprises. We comply with the National Tourism Bureau's policy on fair and honest pricing.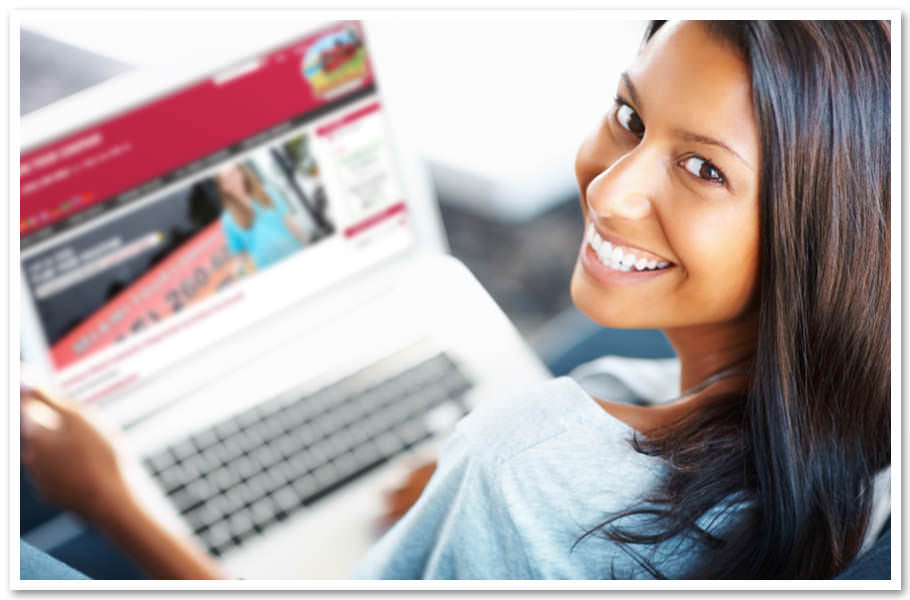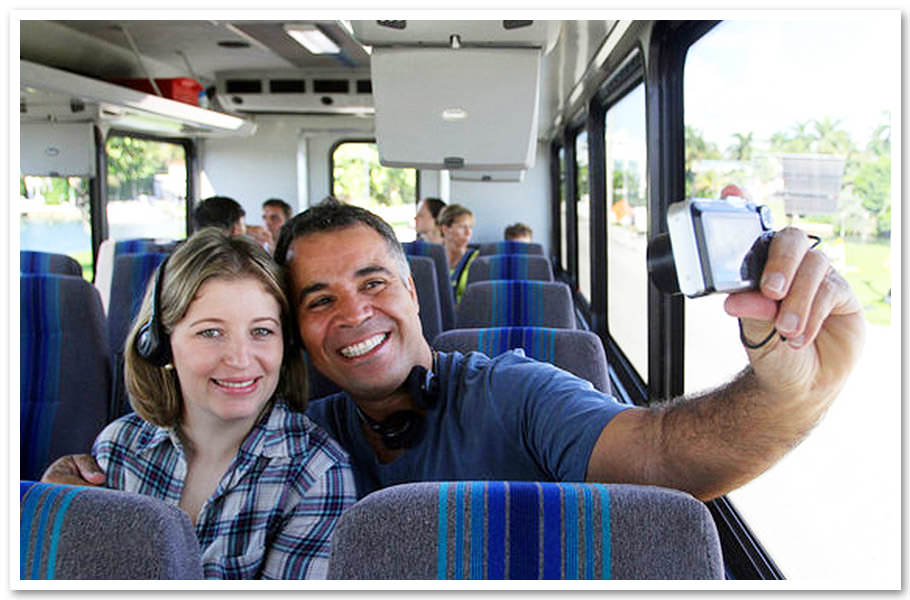 Your vacation time is precious to us.
It''s nearly impossible to arrange tours that are so fun and informative without sacrificing time. Yet, Miami Tour Company achieves this goal; it''s an accomplishment of our team of professional bus drivers and the agents who coordinate the schedule. Before you hop-on the bus, every detail (—particularly the hotel pick-ups) —have been meticulously considered and refined. And it's organized with a level of precision you'd expect at a train station in Switzerland, not a tour company in Miami. As a result, going sightseeing with us is a great thing to do with your precious time on vacation. You'll never feel rushed. The experience is hassle free from beginning to end. Everything just works like it should. In fact, once you go sightseeing with us, you''re never satisfied with anything less.
Miami Tour Company gives you a free map. So you know where you are everywhere you go.
Miami Tour Company takes the sightseeing experience to another level. All of our passengers receive a valuable tour map of Miami, the Florida Keys, Key West, and the Everglades. These beautifully illustrated maps have pictures and details about each stop on the route. The maps also come with our highly coveted "Miami Cheat Sheet" that is packed with helpful tips to assist you on vacation. The map will be a joy to you for many years, and a treasured souvenir of your visit.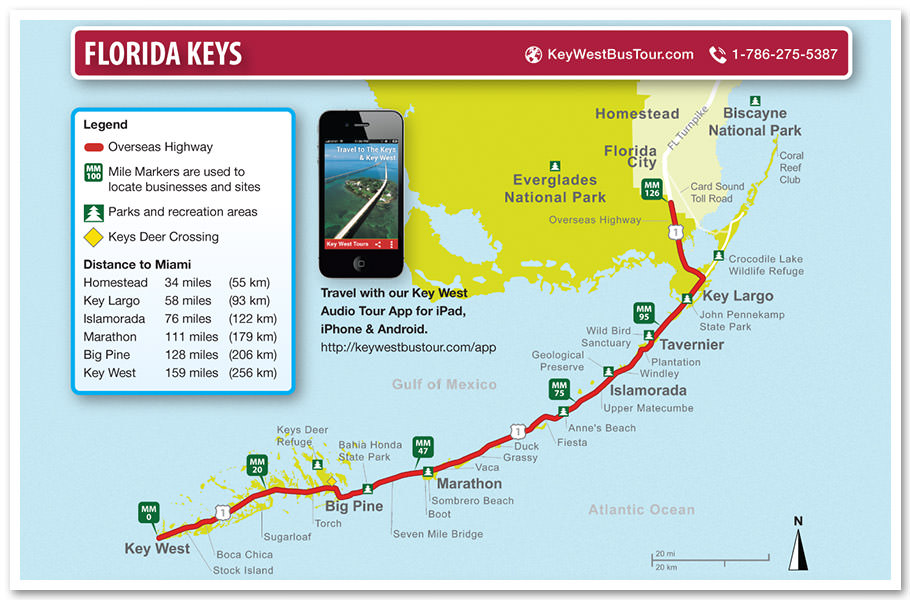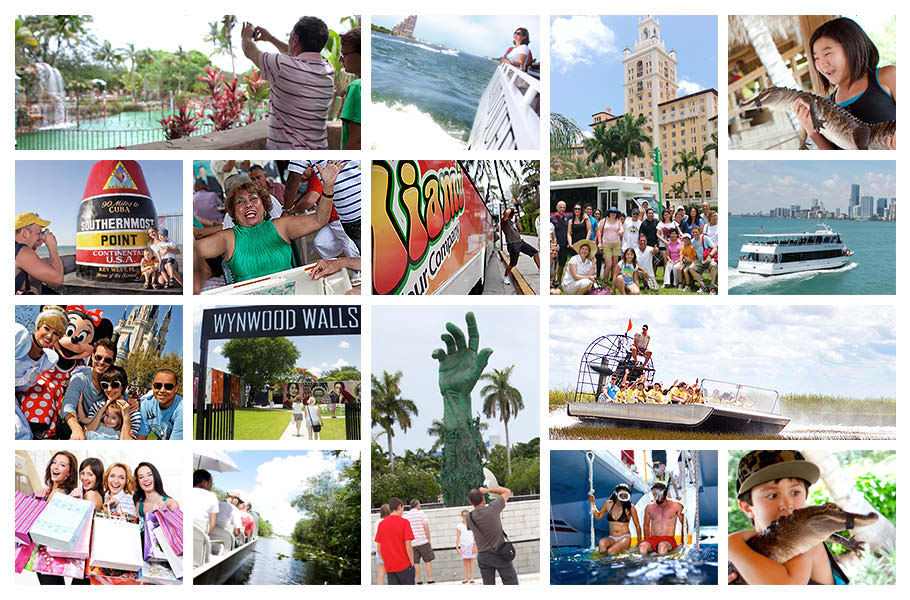 25 ways to go sightseeing. From one trusted source.
The more tours you take, the more you realize there's almost no limit to what Miami Tour Company can show you. Whether you're exploring Miami, Key West, Orlando, or the Everglades, when you vacation with us, all that sightseeing comes from one source: Miami Tour Company. The Miami Tour Company website is the world's most trusted Miami travel website. And the website is home to over 25 unique excursions — all organized by us to guard against wasting your time. Other booking sites have a myriad of fragmented tour options, resulting in no quality control, availability issues, customer frustration, and safety risks. All tour guides are not the same. Do your vacation right with Miami Tour Company.
Miami Tour Company is featured on the Google Corporate website as a "Small Business Success Story!"
Miami Tour Company owes a large part of our success to our relationship with Google — it began when they invited us to their headquarters in California to showcase the innovative work we were doing with Google Maps. In 2011, Google focused their attention on Miami Tour Company again by featuring Michelle and Gus on the Google corporate website as a "Small Business Success Story." We don't take Google's praise lightly — it holds us accountable to live up to their standards, by providing you with a truly remarkable, Google-worthy experience.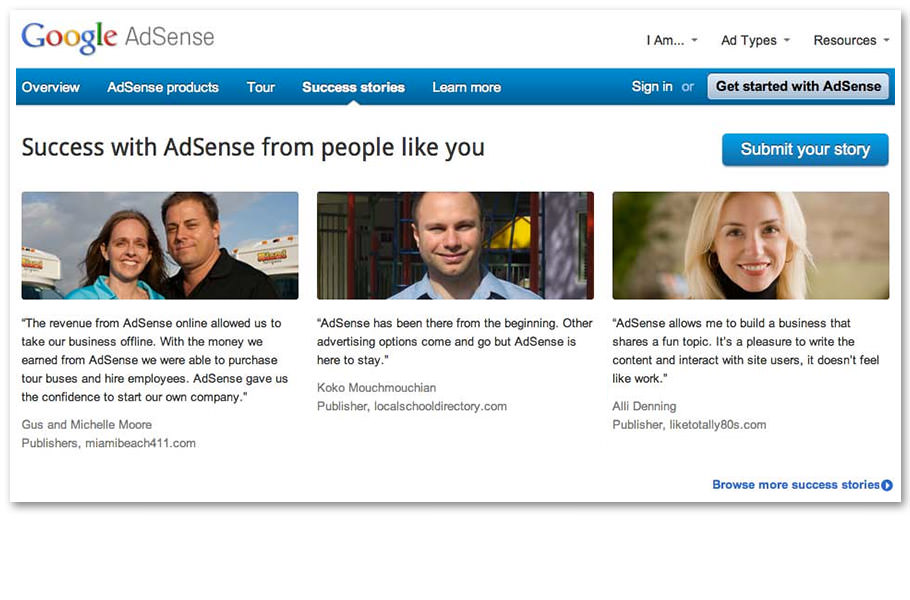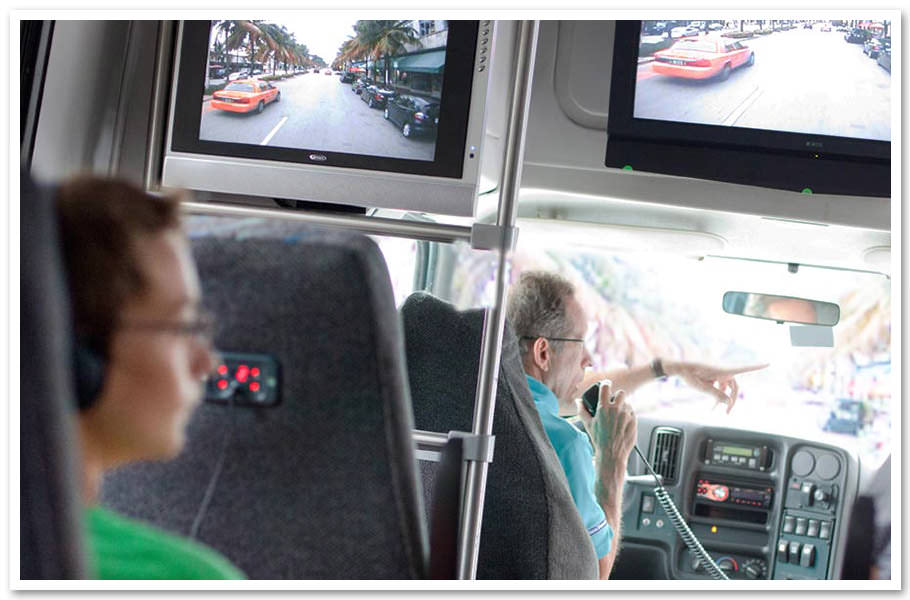 Miami Tour Company. The world's most advanced tour operator.
The Original Miami Tour and Everglades Adventure are so easy to enjoy thanks to the advanced tour technology inside our buses. Innovative features like high performance sound, a GPS tour system, and forward-facing cameras with on board video monitors make a day with Miami Tour Company not only informative, but also fun and entertaining. And because we use state-of-the-art equipment and do everything ourselves, you'll enjoy a harmonious day from start to finish. Its' no wonder people say this is the best sightseeing tour they've ever taken.
Your safety is our highest priority.
All Miami Tour Company drivers receive extensive safety training over and above agency requirements. Drivers also undergo pre-employment and random drug testing and criminal background screening. Miami Tour Company maintains the highest possible US DOT Safety Rating. Our vehicles go through stringent inspections every 5000 miles. We carry liability insurance coverage on every vehicle in our fleet that exceeds state requirements, and we are happy to provide a certificate of insurance to prove it!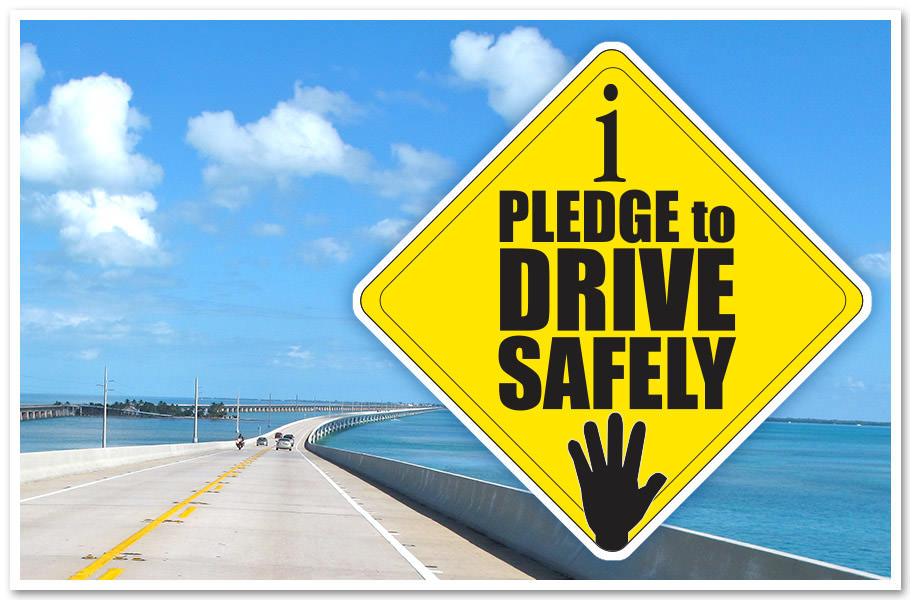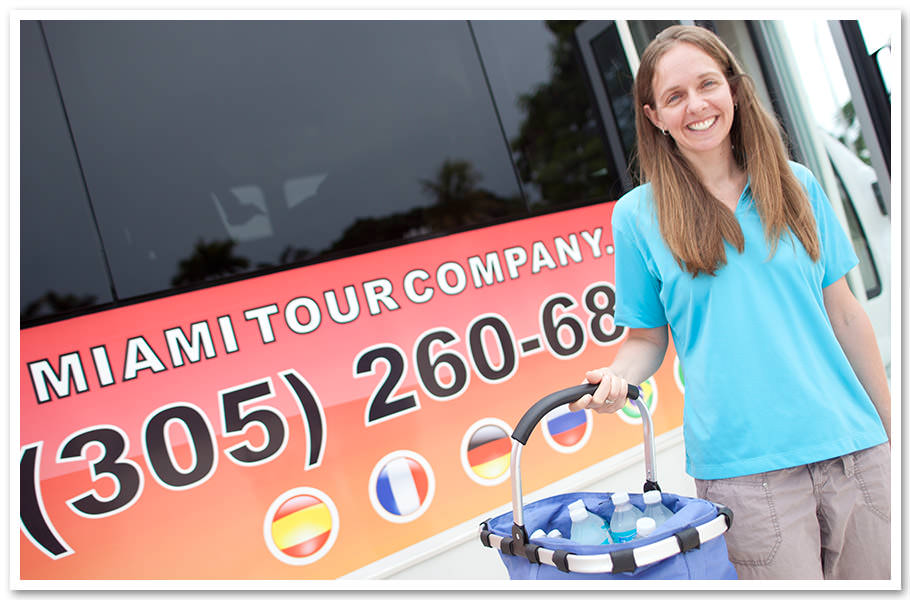 Only Miami Tour Company comes with something unique: real support by real people.
Every tour comes with support from real people who know everything there is to know about Miami — people you can call at 1-305-260-6855, or chat live with on our website. With other tour companies, you're not sure where to go for help. Call the booking site, and they tell you to call your tour provider. Call your tour provider, and they tell you to contact the owner. Getting answers shouldn't be that hard. And with Miami Tour Company, it never is.