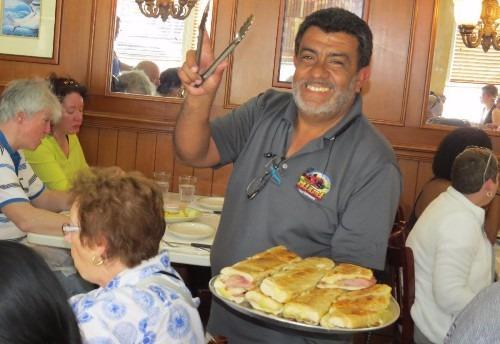 Producing an event in Miami and staying in your budget takes creative thinking, balanced with planning and local connections.
Our main intention in starting Miami Tour Company was to help people avoid mistakes and make the most of their time here. Tell us how can we help you. Call 305-260-6855.
We love planning meetings and events that are custom tailored to your needs.
We help our clients succeed with the following services:
Event planning — We will show you how to lower costs, and provide you with checklists and resources for finding unique venues and vendor lists.


Transportation — We own a fleet of luxury buses and vans, and offer special prices to our destination management clients.


Food and Beverage coordination — We'll help you create menus, arrange meals and dine-around options, and show how to and avoid on-site pitfalls.


Staffing — We will assist you with meet and greet service, conference registration, hotel check-in, and off-site activities and team-building.


Site selection — We'll provide you with a site inspection checklist, offer suggestions on what to negotiate, and advise you how make contract in your best interest.


Event promotion — We'll give you some of our Miami marketing techniques you can use to get the word out. We can also promote your event through our network of travel websites and media connections.
Need some help planning the event?
You can call and tell us what you need:
(305) 260-6855
Our live agents are available 8am to 6pm.
If you are still researching the trip
From our
"Events Planning" section
, you can see charter rates, download travel templates, checklists, and more.