Miami Tour Company donates a portion of our sales to local organizations serving children and adults from Miami and beyond. We also provide nonprofit groups with complimentary transportation and tours for fundraising.

The people who take tours with us are helping to support hundreds on kids with special needs in Florida.


Featured charities: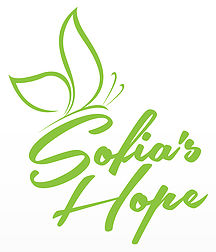 Sofia's' Hope Childhood Cancer Foundation

Sofia's Hope is charity foundation fighting childhood cancer with HOPE. The mission is to increase awareness, fund childhood cancer research and offer patient and and family programs. Miami Tour Company is the official transportation company, proving free bus rental services for the foundation.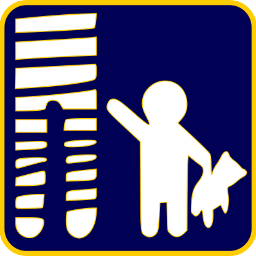 Silent Victims of Crime - Children of Inmates

Silent Victims of Crime works to empower children of incarcerated parents in Florida by providing educational enrichment, social support, and positive mentoring through a partnership with Children of Inmates assistance with prison bonding visitation and transportation.

Are you seeking a donation of travel for your organization?

Miami Tour Company is committed to giving back to the communities where our Customers and Employees live and work. We will evaluate donation requests from nonprofit charitable organizations in our community. Miami Tour Company donates complimentary tours and bus charter service to approved organizations for fundraising or transportation purposes.

If you are a qualified organization and meet our guidelines, please submit your donation request online.