Meet our Operations Director: Monica Ruiz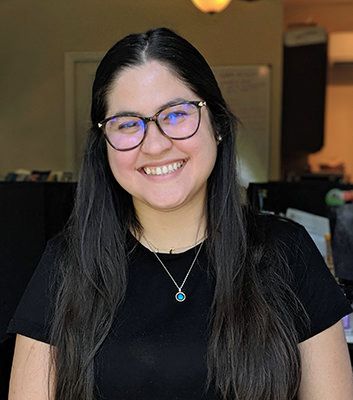 Monica Ruiz, Miami Tour Company Operations Director
Q. What does someone need to have ready when they call you?A.
You don't need to provide anything, if you just have some questions. If you would like us to send you the price after the call, you'll need to tell us the travel dates and the approximate amount of people in your group.
Q. What is the most important thing customers should understand about arranging a charter in Miami?A.
Arranging a private charter can seem confusing, especially in Miami. That's why it's important you speak with someone who will take the time to review all of your needs and make sure you understand the options. So often, people book a charter with an unreliable company because they are working with a go-between. Or worse — find out the bus they rented is unsafe.
Q. What are your clients most concerned about when it comes to their private charter?A.
Keeping prices low and customizing the service are some common questions I hear. Thankfully, at Miami Tour Company we have what's needed to do both.
Q. How long does a call typically take?A.
We are happy to spend as much or as little time as you need to answer your charter questions. If you wish us to send you a private charter quote, typically we can do that is just about 5 minutes.