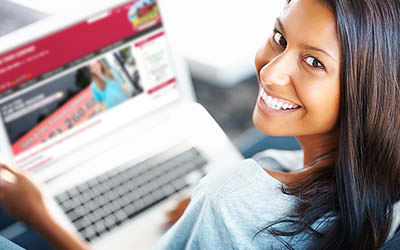 We believe an unforgettable tour doesn't have to be expensive; that's why we continually strive to offer the most competitive prices around. Because our approach provides a more affordable way to travel, we're able to deliver the experience of a lifetime at a fraction of the cost.
Did you also know that all of
Miami Tour Company's advertised prices include all taxes and credit card fees?
That's right! And we don't charge you extra to book by phone. While extra fees have become the norm among our competitors, we've stayed true to our reputation as a leader of the Miami tour industry by not charging hidden fees.
Extra Fees Comparison Chart
When you book with us, the price you see is absolutely positively the price you get.
So what are you waiting for? It's time to get going. Time to get out there and see Miami—or just have a little fun.
Take a stand against other travel company's fees. Book with
Miami Tour Company
today and save with no extra fees.
Learn more at MIAMITOURCOMPANY.COM: