All the tour maps you need for planning your vacation are right here! Search for the best sightseeing spots in Miami and Key West. You'll also find a map of the celebrity homes and learn about the wildlife in the Everglades and the Florida Keys — everything you need to see to plan an unforgettable trip with Miami Tour Company.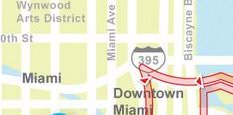 Miami Bus Tour Map
Explore the different places to go sightseeing.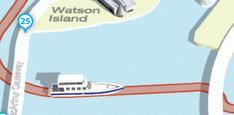 Miami Boat Tour Map
Crurise around the bay and see the celebrity homes.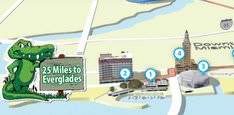 Everglades Tour Map
The drive takes about 40 minutes.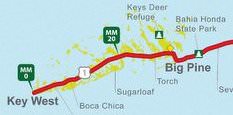 Florida Keys & Key West Map
Learn about the Keys and see the attractions in Key West.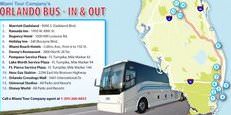 Miami To Orlando Map
Avoid car rental fees, fuel charges, and tolls; let us do the driving.